Our users have reported unreadable dialogs in REXYGEN Studio. You may have encountered something like this: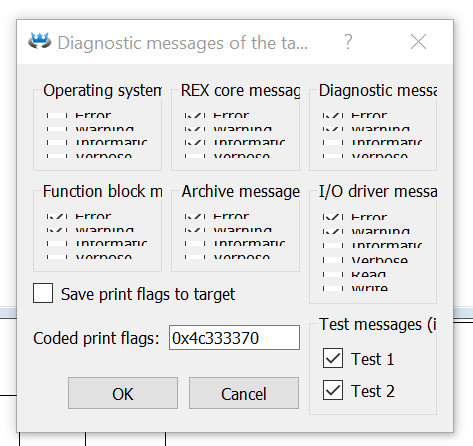 This happens on high-resolution displays (full HD displays on laptops or 4K displays in general).
The solution is to set environment variable:
QT_AUTO_SCREEN_SCALE_FACTOR=1
Google will help if you are not sure how to do it.
This bug will be fixed in the nearest release of REXYGEN.
Kind regards,
Jaroslav